I know I have been MIA yesterday but I had so much to do and not to mention I was extremely tired. I am in love with this look by Solange it so strange but works in a weird mix of similar prints. Anyways I love it and I love that Beyonce is staying true to who she is even while being pregnant and fabulous!!
Oh Solange fabulous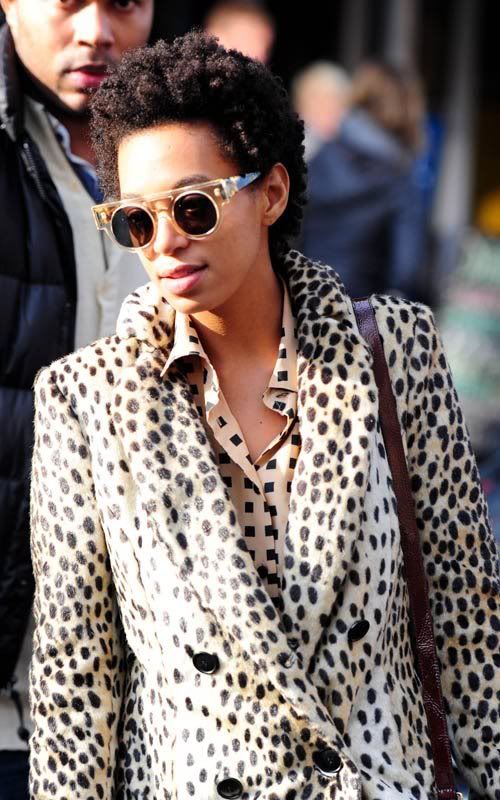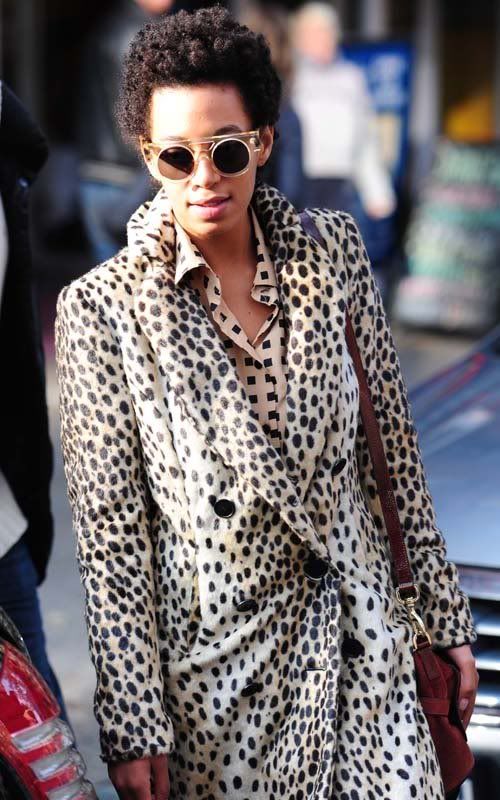 I am so in love with her hair in this pic and the shades are killing it!!
Her style is absolutely amazing ....
source: theybf.com
xoxo