Happy Friday to all m beautiful naturals, non-naturals, everybody
I took a trip to Urban Outfitters and found some amazing items and even some great finds on sale. I had way to much fun while visiting the store, i cant post what I actually brought i need to get a new camera. However I did find some great vintage pieces for you to enjoy!!!
Vintage Finds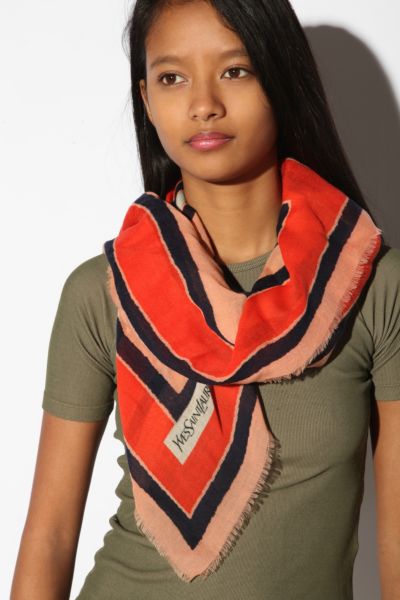 90's yves saint laurent gauze scarf
59.00$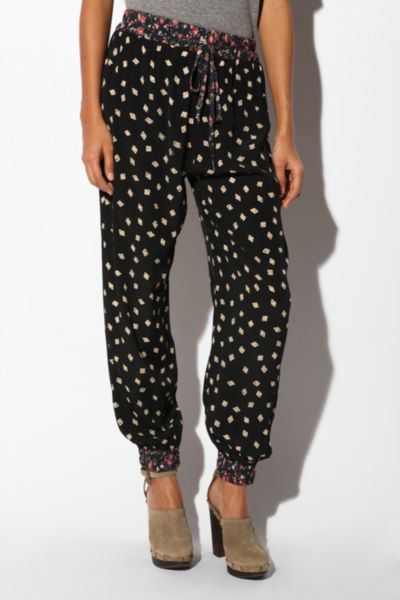 Urban Renewal Blossom cinch cuff pant
48.00$

urban renew obi wrap belt
28.00$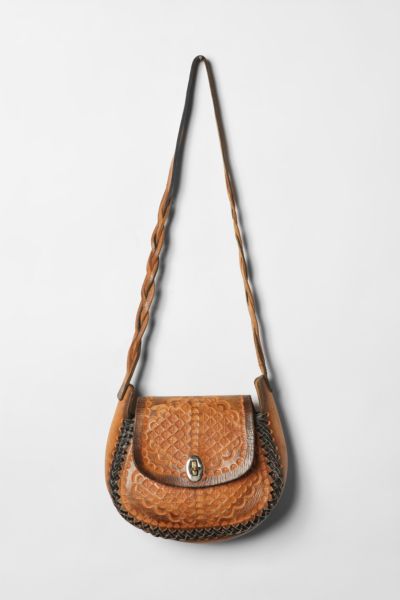 70's hand tooled stitch bag
98.00$

Look at these adorable umbrellas I found
These also come in red and black and only cost 18.00$.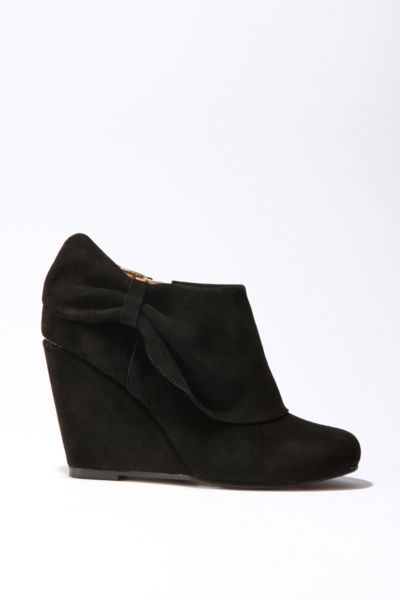 cooperative suede bow wdge bootie
68.00$
Shoes
uo heeled rainboot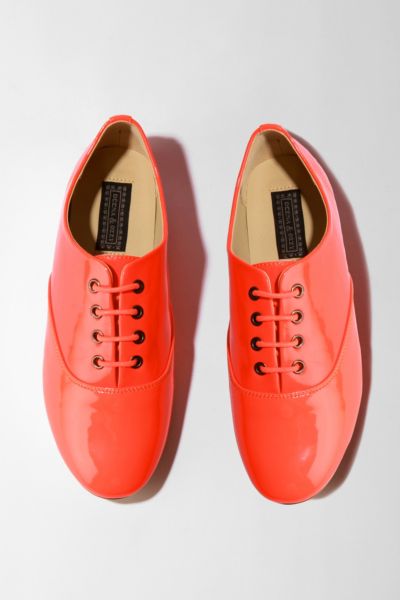 deena and ozzy patent oxford

accessories

Filigree cross double finger ring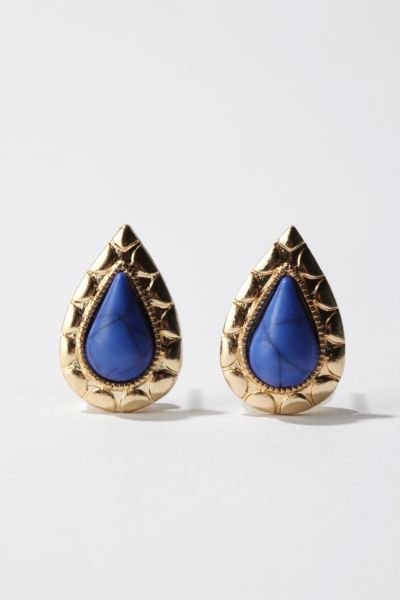 Enamel Raindrop post earring
9.99$
Hats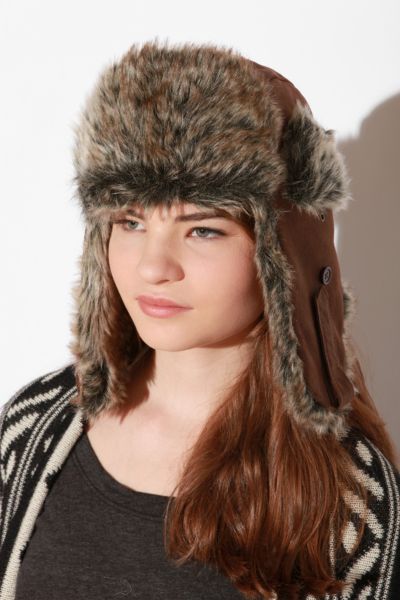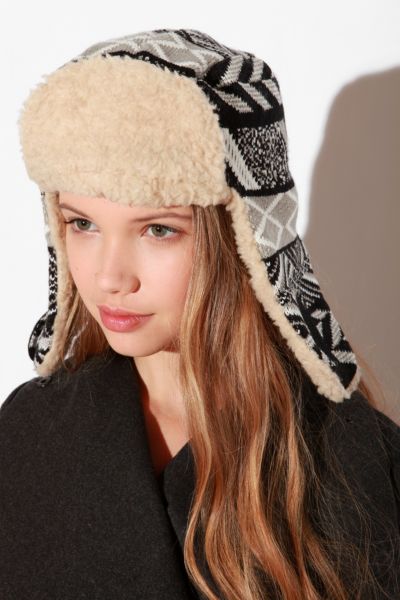 Scarfs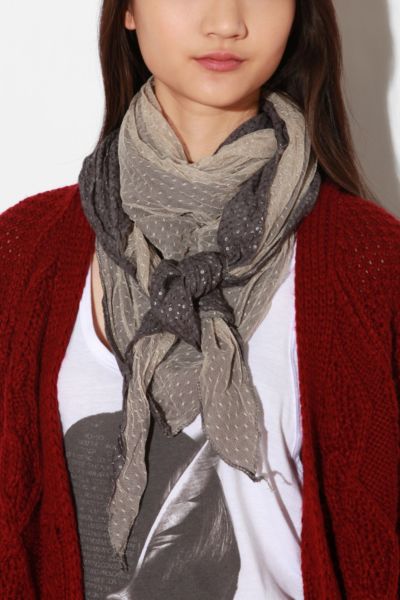 All these can be found online at urbanoutiftters and so much more, if you love vintage this store has a great collection from time to time.
xoxo dejavunaturals
love, creat and unite
facebook, twitter, youtube, bloglovin: dejavunaturals