As we all know style evolves quickly. Now that summer is gone, welcome in Winter?!?! (as I run and hide under blankets)
Kerry Washington wears this coat and like always understand a great sense of style.
photo source
At least in Toronto, it has begun to show signs of a cold winter, something I certainly am not ready for. Neither less to say it is here to stay! One of the most popular looks this fall and winter are robe coats. I have seen a few at stores like Zara and only stores like Sheinside at a more affordable price.
Below I have a few of my favourites.
Robe coats
Although I am in love with colour for so many reasons, it cost 3000$. It sure does look warm and
to be truthful a cosy oversize robe.
Below are some of my 2013-2014 favourites!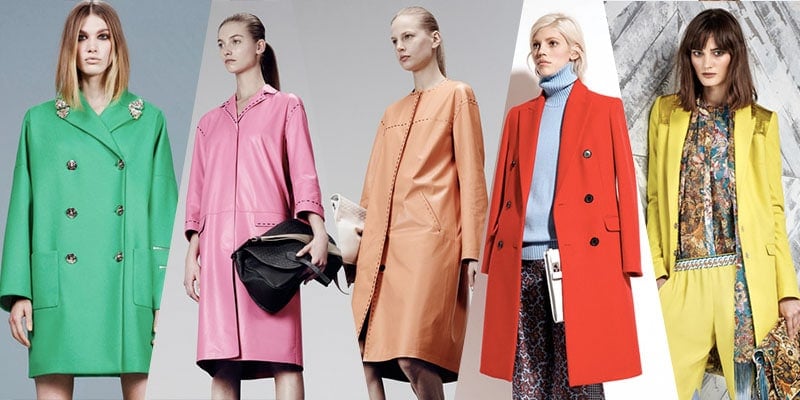 Michael Kors, Emporio Armani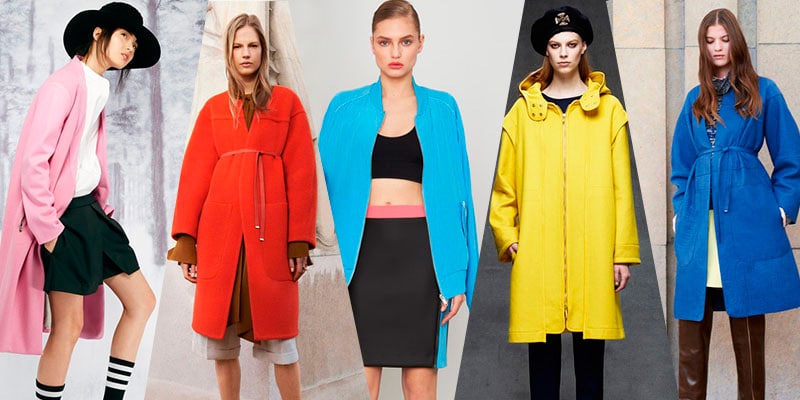 Tibi, Chloe, DKNY, Alberta Ferretti
My favourite collection for the Fall/Winter 2014-2015 has to be by Kenzo. I love the vibrant colours, play on patterns and innovative design.
What is your favourite style for fall?
Are you wearing the robe coat?
What is your favourite style of coat to wear?